Have you noticed? It's Christmas.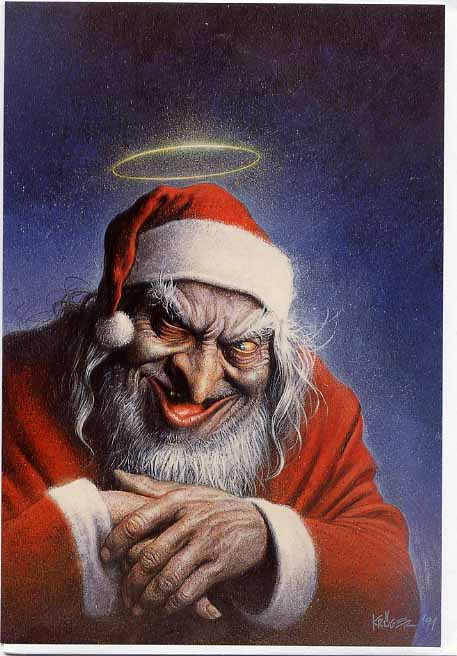 To celebrate the day when we all get together and give each other things (and the day the pope got a doing) we've got some presents to offer you by way of
FREE MUSIC
.
Here's a live mp3 of "Death Of You" by Comanechi (featuring VSO, Andy and Sinead from Divorce = COMANECHIVORCE!!) live at their album launch from December 11th in London in all it's filthy, fetid glory!!!
DOWNLOAD!!!
Also, don't forget you can still get the live bootleg of our set with Deerhoof from Edinburgh on December 8th at the Winning Sperm Party website --
GET IT HERE!!!
Winning Sperm Party have also unleashed FOUR NEW RELEASES TODAY!! Among them is the debut EP by
BLOOD OF THE BULL
, which is our guitarist Hillary's own personal musical project. Her own songs are minimal, melodic and brooding, sort of harking back to the early days of Kill Rock Stars/K Records (Lois, The Spinanes, Mary Timony etc), sung by Hillary herself. She's a talented lady!! As with all W.S.P. releases, they're available to download for ABSOLUTELY FREE!!
GOTTA CATCH THEM ALL!!!
Hope you all got what you wanted and some of you got what you needed. See you at hogmanay!!!
=x=